Harry Styles 3Arena
Category: 3Arena, Bus Service To 3Arena, Concert travel, Ennis, Tipperary


HARRY STYLES ANNOUNCES RESCHEDULED 2022 TOUR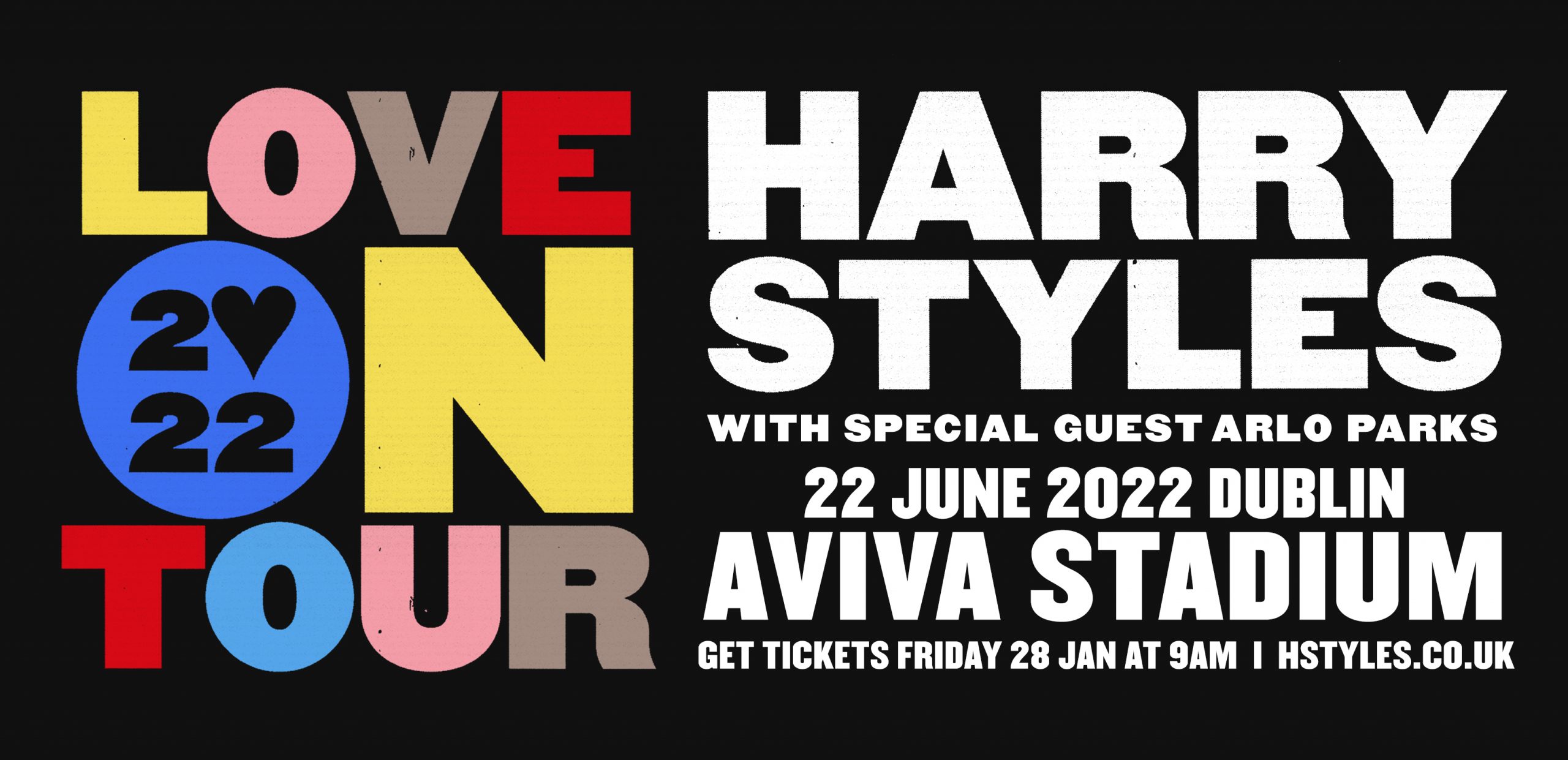 Concert Bus seats purchased for the 3Arena tour dates are valid for The Aviva on June 22nd 2022.
__
Harry Styles 3Arena March 19th 2021 (Rescheduled)
Note: This event has been rescheduled from 19th April 2o2o. All purchased bus tickets for 19th April are valid for rescheduled date of March 19th 2o21.
Note: This event has been rescheduled from March 19th 2o21. All purchased bus tickets for new date of
June 22nd 2022 Aviva Stadium
Kelly Travel Concert Bus Service
To Book Your Seat, click here or call us now on 061 384422
Facebook info@kellytravel.ie or call 061 384422