Malahide Castle 2023
Category: Bus Service To Malahide Castle, Concert travel



14/06/2023	Depeche Mode [Sold Out]
16/06/2023	Paolo Nutini
24/06/2023	Blur [Sold Out]
25/06/2023	Sam Fender [Low Availability]
27/06/2023	Florence + The Machine
28/06/2023	Sting + Blondie [Low Availability]
30/06/2023	Hozier [Low Availability]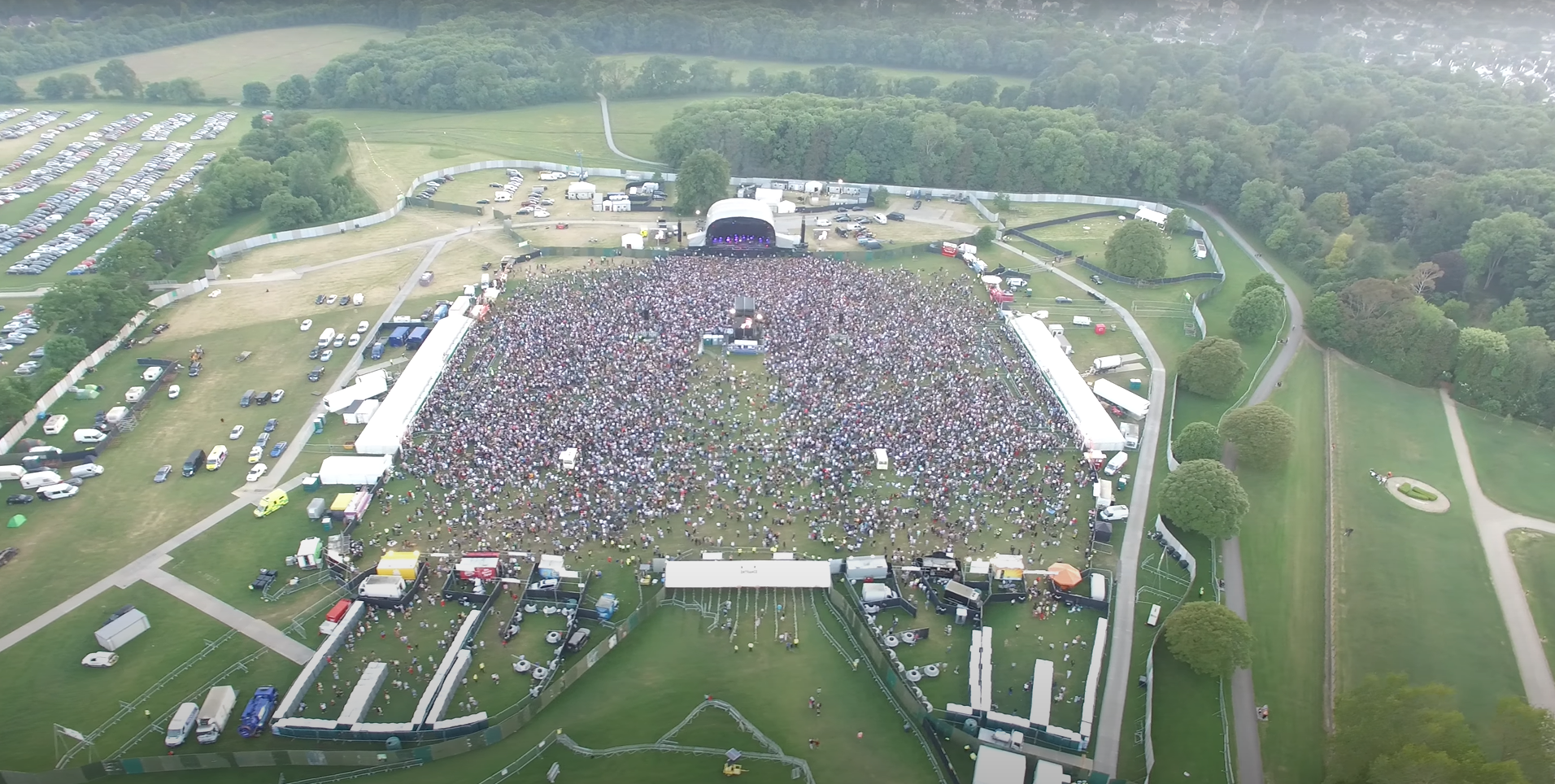 Kelly Travel Concert Bus Service
To Book Your Seat, click here or call us now on 061 384422
Buses will depart 45mins after the end of the concert.
Bus Parking MAP. Buses are parked onsite within Malahide Castle.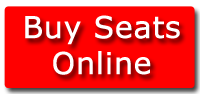 Direct Bus Service To Malahide Castle
Bus Departs 45 mins After End of Concert.
Prepay ticket is essential.
Purchase at http://concert-travel.ie or by calling 061 384422.
There will be a comfort stop en route to Dublin.
This service will not have toilet facilities on board.
info@kellytravel.ie or call 061 384422