Christmas Party Bus Hire
Book a Bus for your Christmas Party

The festive season is upon us and as Santa is busy with his elves in the North Pole, companies all over the Mid West are eagerly planning their Christmas Parties. Mince Pies, too much wine, perhaps the odd office romance shall ensue.
However, after all the fun is had, getting your staff home safely has to be the top priority.
Safe Bus Services
Kelly Travel are the perfect choice to entrust your most prized asset, your talented workforce.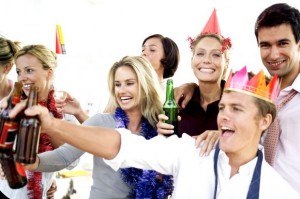 We will ensure your party people get home safely
Optional door to door drop off's
Professional drivers, fully qualified and tachograph compliant
Comfortable, clean and on time buses
16 to 57 seaters available
No group too large or too small
Book your Christmas Party Bus Today! Call 061 384422 or email info@kellytravel.ie